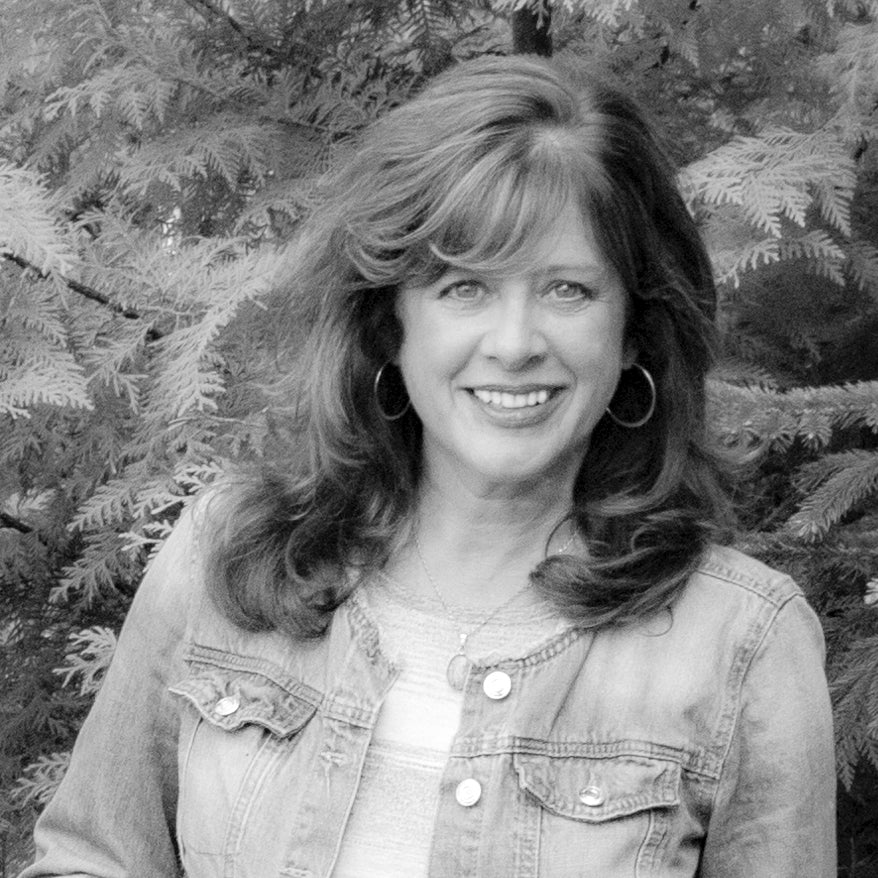 Jennifer Wohletz, Owner of Mackinac Memories
Jennifer founded Mackinac Memories with her daughter, Natalia, in 2015. Both are lucky to call Mackinac Island their summer time home and have made it their mission to inspire, inform and delight people with Mackinac Island imagery and prose.
Jennifer approaches every subject as a story waiting to be written and told in pictures. After graduating from Michigan State University, she served as a magazine editor for corporate clients while also studying and experimenting with photography. Many of our books utilize Jennifer's photographs to visually tell the story. Her images focus on the wonder of nature and often reveal surprising, fresh perspectives when human-made and natural elements merge in the island's landscapes.  She also uses her eye for composition to design custom frames for our customers' art and memorabilia at Main Street Art in Milford, MI.
Jennifer is a board member for the Mackinac Arts Council and member of the Independent Book Publishers Association, Society of Children's Book Writers & Illustrators and Village Fine Arts Association.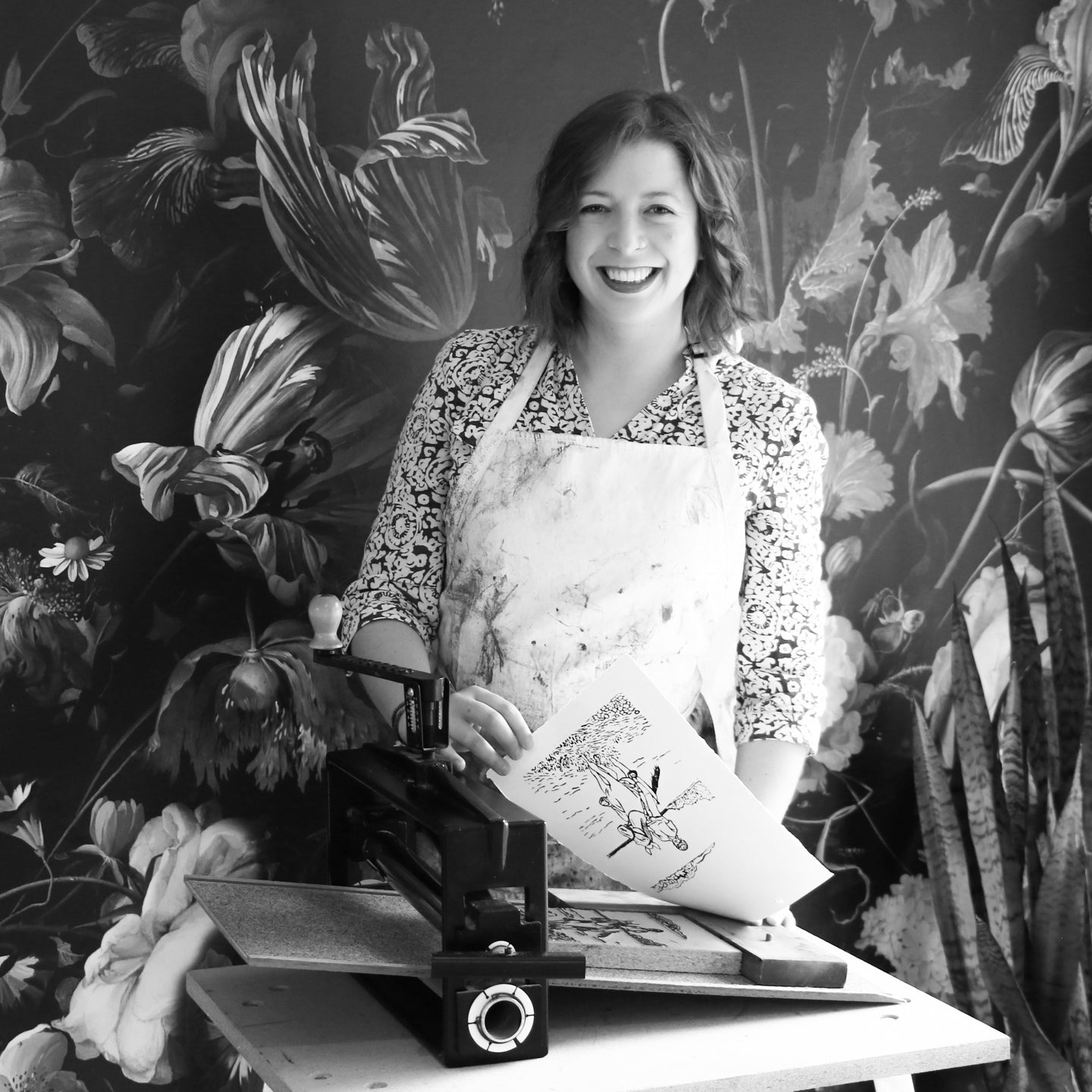 Natalia Wohletz, Co-Founder & Contributor
Natalia is a regular contributor to Mackinac Memories as an artist and author, as well as on the backend. Her passion for Mackinac Island is expressed with her art through her off-shoot brand, Peninsula Prints. She creates Mackinac Island and nature inspired block prints and stationery.
She also owns Main Street Art, a fine art gallery and custom frame shop in Milford, MI. You can find both her and Jennifer there most days, along with their artistic creations. Please stop by to say, "Hi!" and check out their unique collection of books, gifts and fine art by Michigan artists, as well as to consult with them to frame your art and memorabilia.
Our Authors & Artists
Mackinac Memories' books feature the creative work of local authors, artists, photographers and poets who share a love of the island. Their work helps fill our books' pages with insightful text and beautiful imagery.
Mackinac Memories Gives Back
For every book, card and photograph sold, we make a donation to the Mackinac Island Community Foundation to preserve Mackinac's natural spaces and support the arts.