Savor your Mackinac Memories with books that celebrate the beauty, history and unique culture of the island.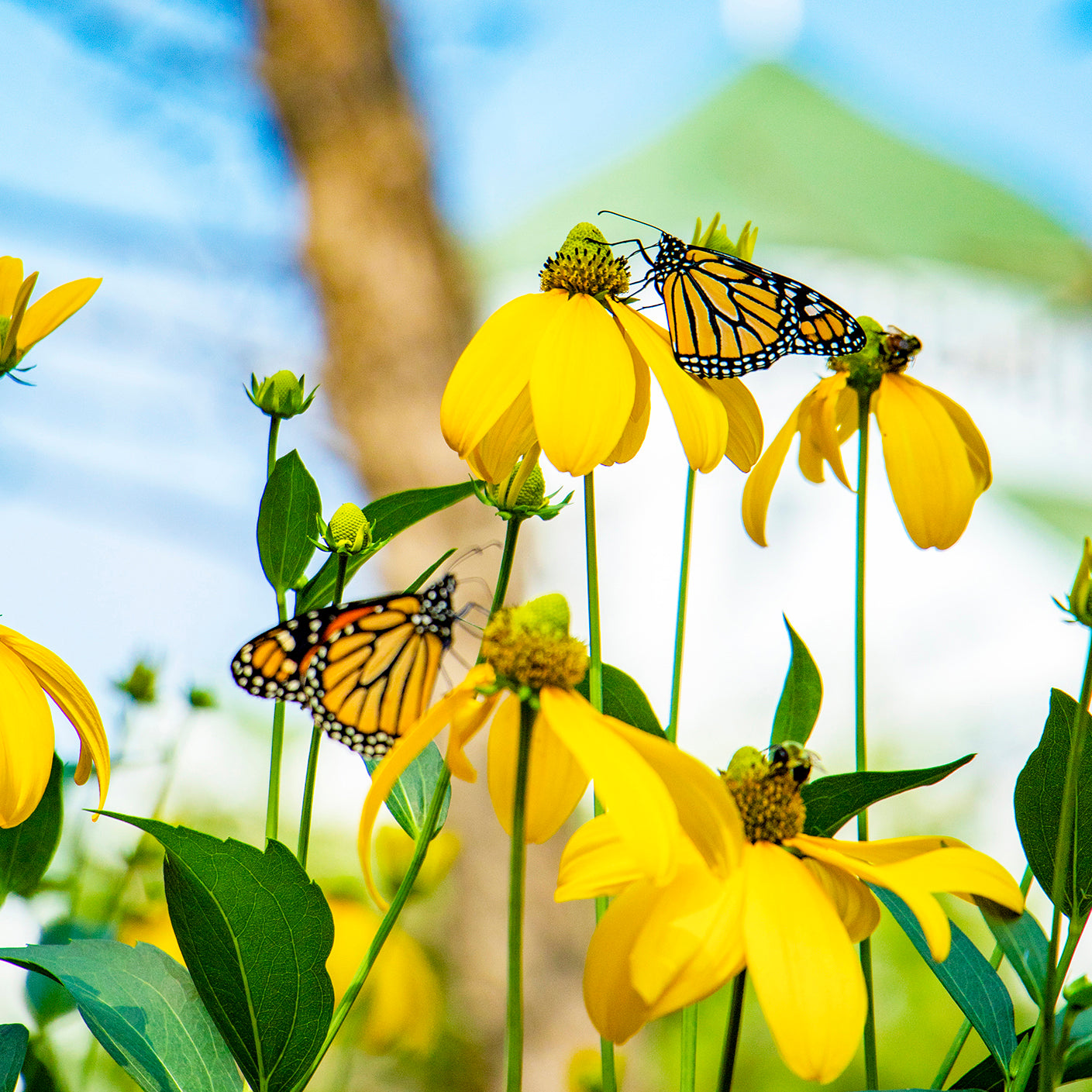 Visitors from around the world share our belief that there's something magical about Mackinac Island. Whether it's the long views of the lake sparkling as the sun sets; the monarchs sipping nectar from flowers blooming in cottage gardens; the rich history preserved in the State Park; or, the rhythmic clip-clop of horses passing by, our books capture this magic and transport you back to Mackinac when you are away. 
Explore the magic of Mackinac with stunning imagery and insightful text by local artists and authors.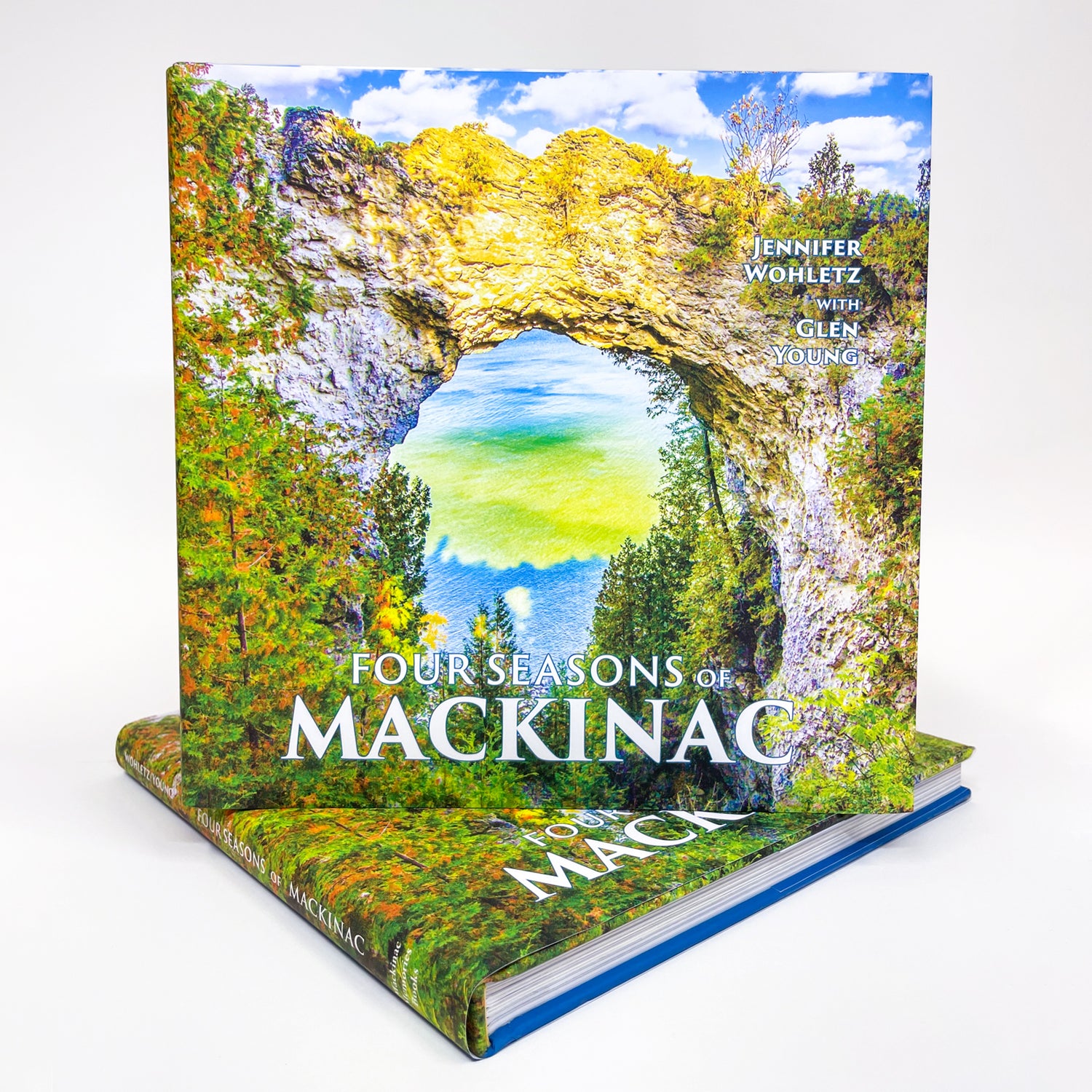 View the island's year-round glory in "Four Seasons of Mackinac"
The book is a Silver Award Winner in the 2023 Independent Book Publishing Association's Benjamin Franklin Awards.
"Four Seasons of Mackinac truly captures the essence of Mackinac throughout the year. All the icons are here, but so are the hidden gems and a fair number of whimsical surprises."
Read more
Share your love of Mackinac with greeting cards, photography, decorative stickers and a puzzle inspired by the island.