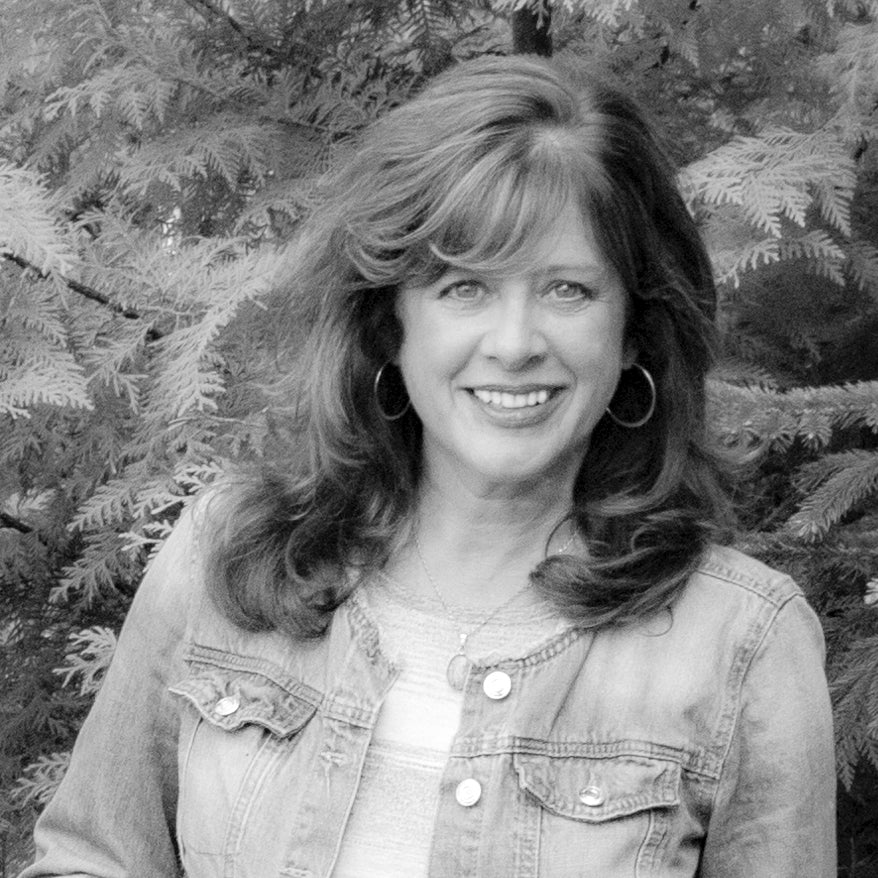 Jennifer Wohletz, publisher & photographer
After graduating from Michigan State University, Jennifer served as an editor automotive publications before moving to Europe where she honed her eye for photography. She and her husband, Dan, built a cottage on the island in 2006, and she started Mackinac Memories Books in 2015. Jennifer serves a board member for the Mackinac Arts Council. She's a member of the Independent Book Publishers Association, Society of Children's Book Writers & Illustrators.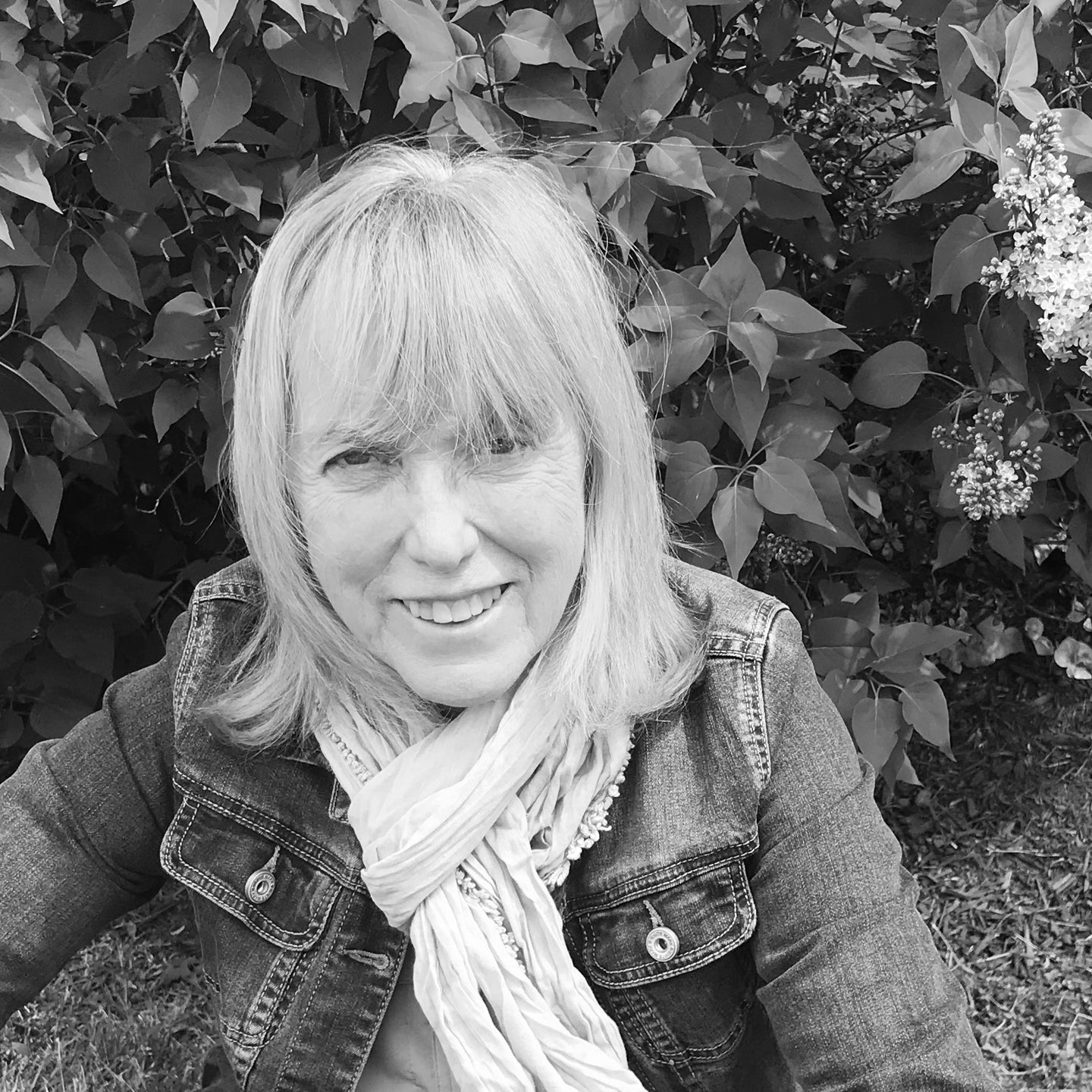 Sue Allen, author
A lifelong Mackinac Island summer resident, Sue wouldn't trade her beloved island for any place on Earth.  Some of the perennials and common lilacs at her 130-year-old family cottage, Ingleneuk, are out of control, but she is happy to accommodate them. She has a BA in English from the University of Michigan and an MA in communications from the University of Wisconsin-Superior. A former journalist and teacher in Fairfax County, Virginia, she splits her time between Mackinac and northern Virginia where she resides with her husband, Don, and two persnickety cats.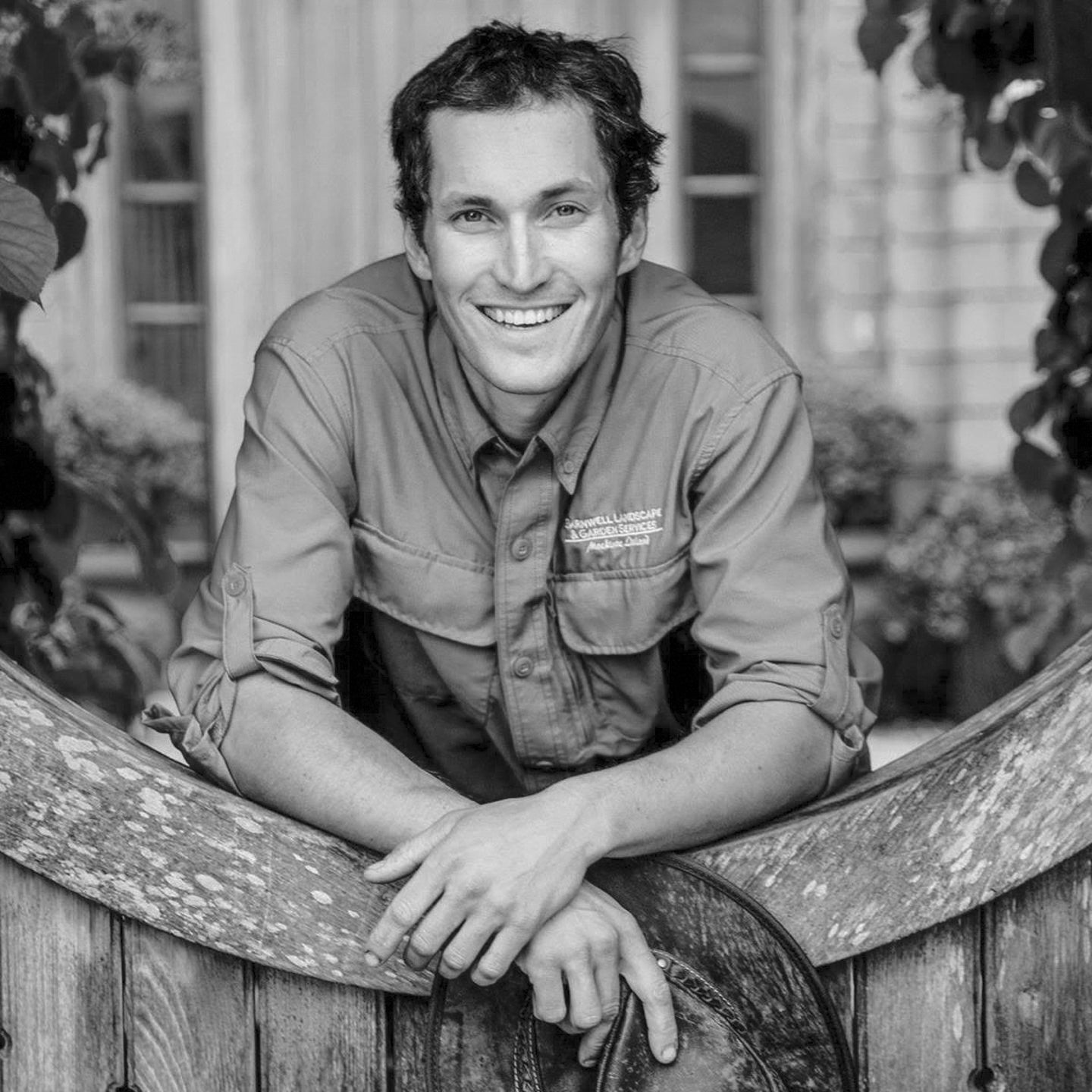 Jack Barnwell, author
Jack is a lifelong summer resident of Mackinac Island and an award winning landscape architect and garden designer with vast experience in creating breathtaking commercial and private garden displays on Mackinac Island – one of the world's premier summer vacation destinations – and in Naples, Fla. His work has been featured in several garden magazines and he's a consultant for Proven Winners. He resides on the island during the season and in Naples, Fla., during the winter with his wife, Karen, and two sons.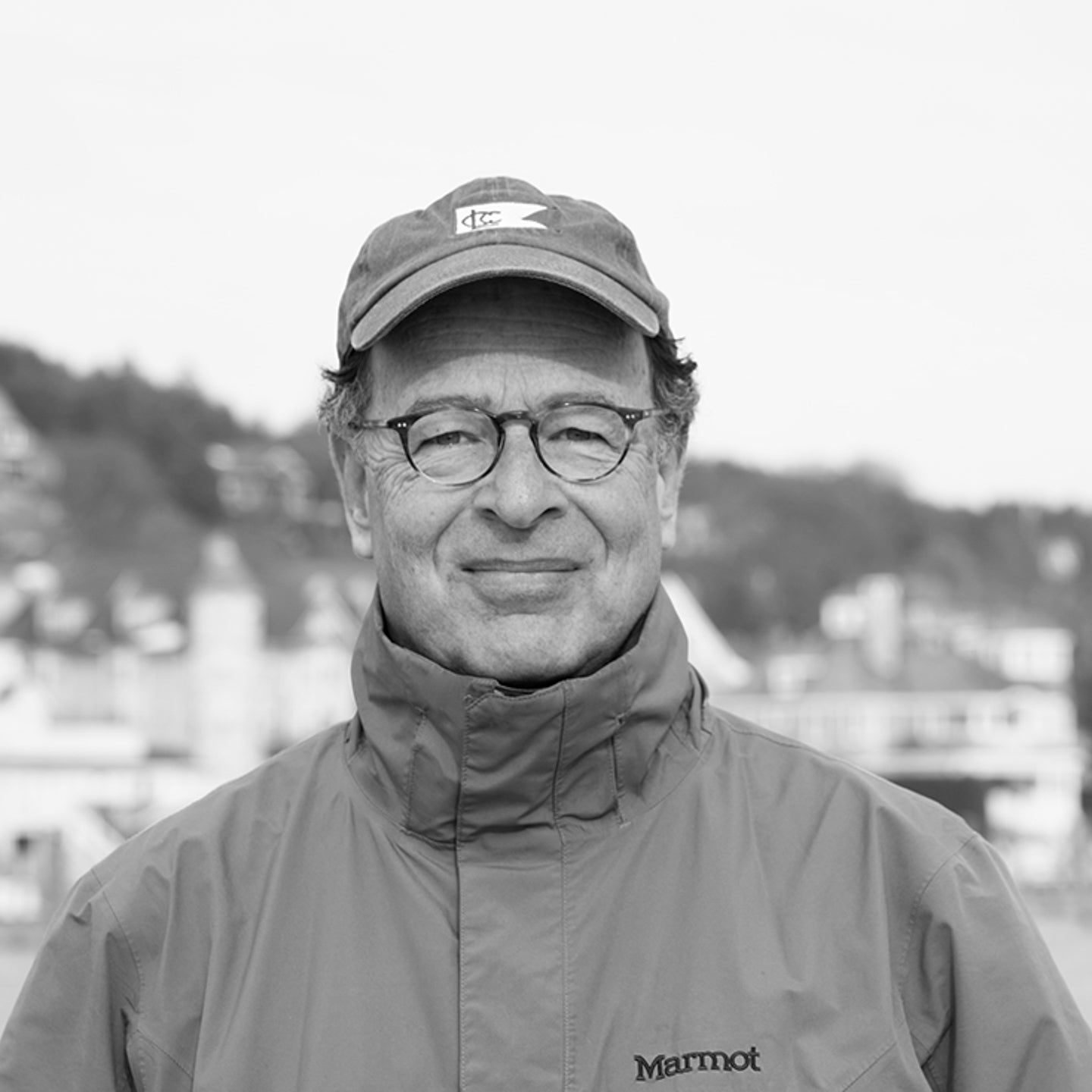 Mark Bearss, photographer
Mark developed a deep affection for Mackinac Island while hauling luggage as a dock porter during college summer breaks. After graduation, the Michigan native and University of Michgian graduate moved to Minneapolis where he practiced law for 32 years. The first thing he did upon retiring was to pursue his lifelong hobby of photography in earnest. The other major move was to return to Mackinac Island. Mark resides on Mackinac Island and in Petoskey, Mich., with his wife, Mary Jane.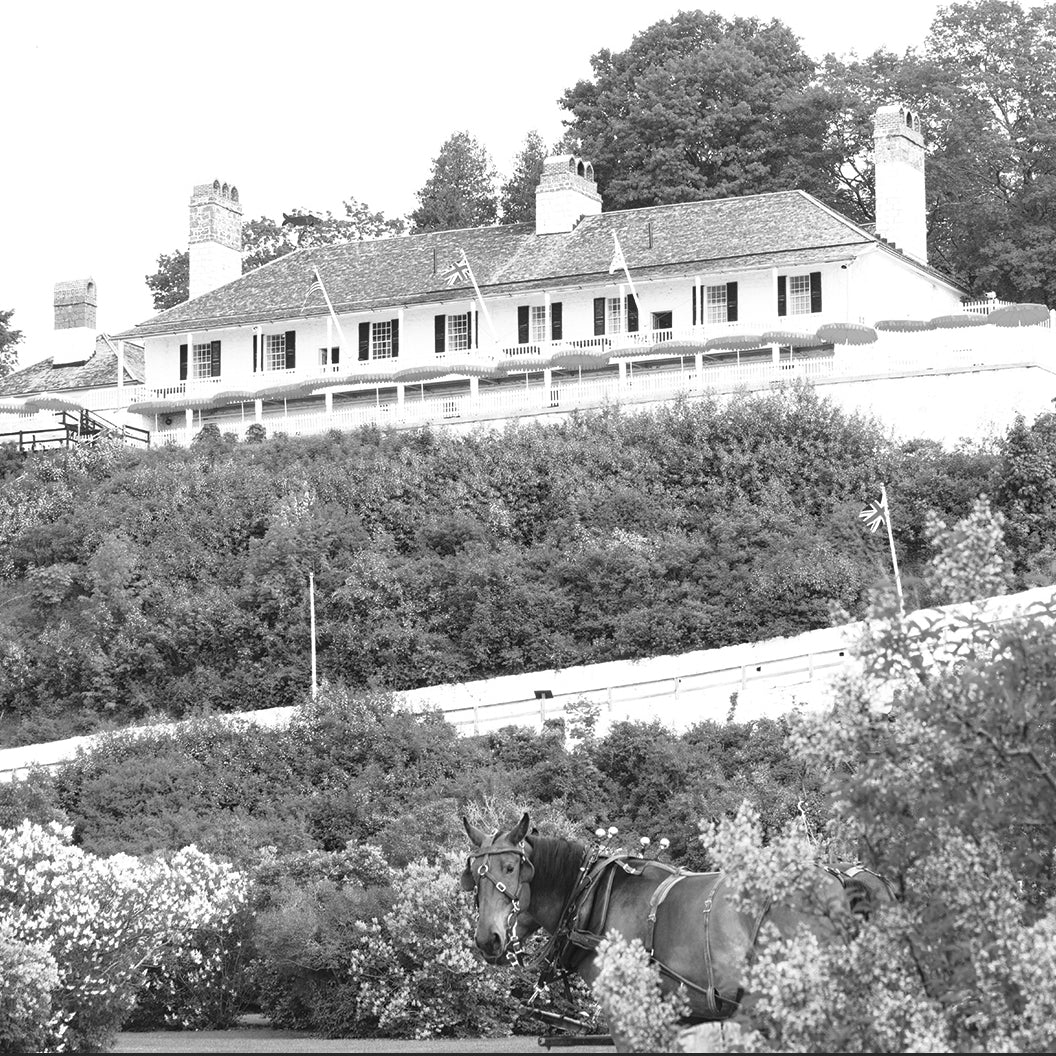 Steve Brisson, author
Steve is the director of the Mackinac State Historic Parks and resides on the island in the summer and in Cheboygan in the winter with his wife, Lisa. He has authored six books about the island with the goal of sharing the island's rich history. Stever earned a Master of Arts, History Museum Studies, from the Cooperstown Graduate Program
Victoria Buursma, author
Victoria gave birth to triplet daughters, Josephine, Rosalie and Eleanor, three months premature at C.S. Mott Children's Hospital. Following their birth, Victoria became an advocate and influencer to help guide new parents through the obstacles of parenting preemies, especially multiples. Victoria has a BA in social work from Eastern Michigan University and lives in Gaylord, Mich., with her daughters. They often visit Mackinac Island where her parents are innkeepers.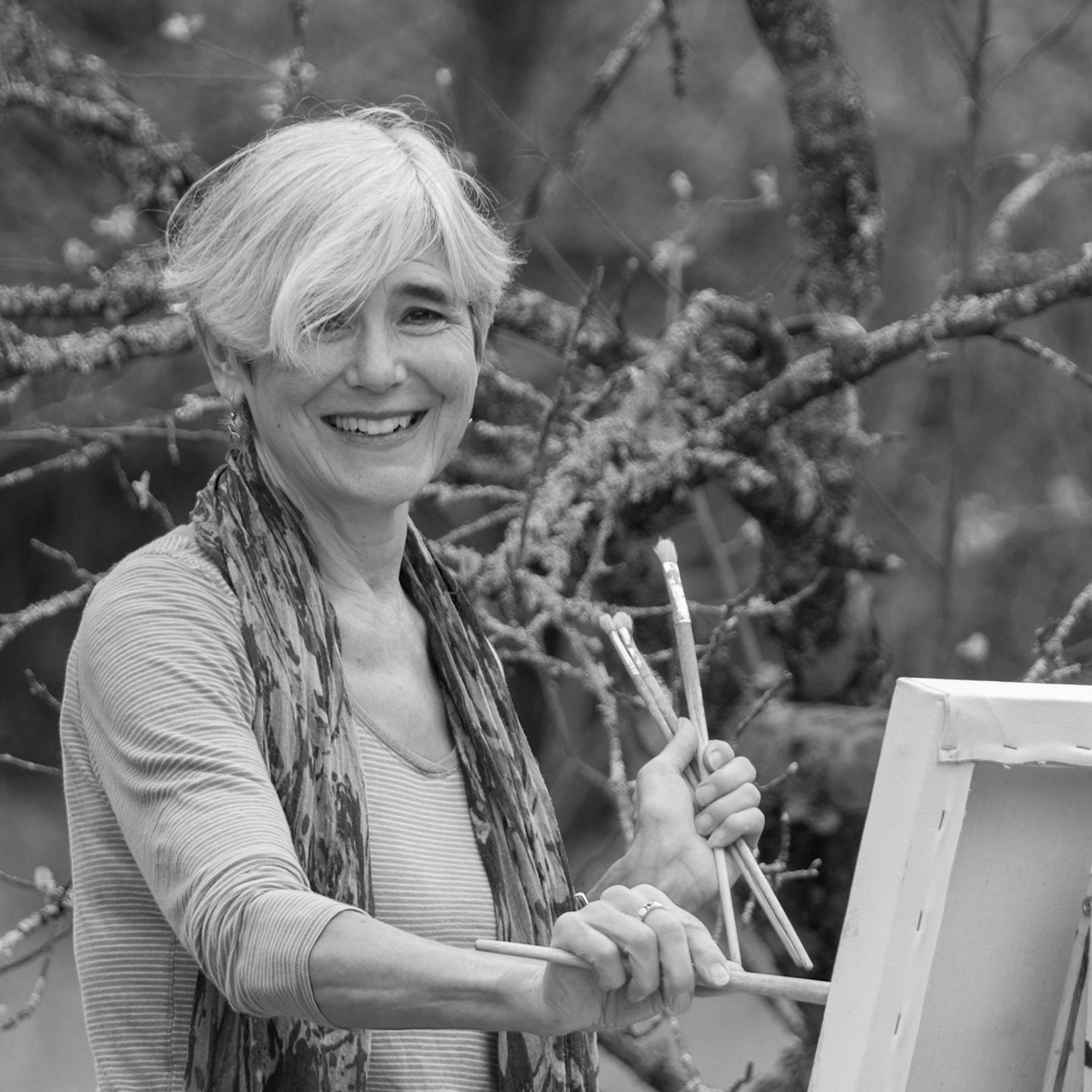 Maeve Croghan, artist
Maeve's innovative interpretations of the nature painting genre have gained her much acclaim. She paints from a deep spiritual connection to the environment thanks to her experience living every summer on Mackinac Island. Maeve has been the recipient of many prestigious juried awards. She splits her time between Mackinac Island and San Francisco and earned a Bachelor of Arts from New College of California.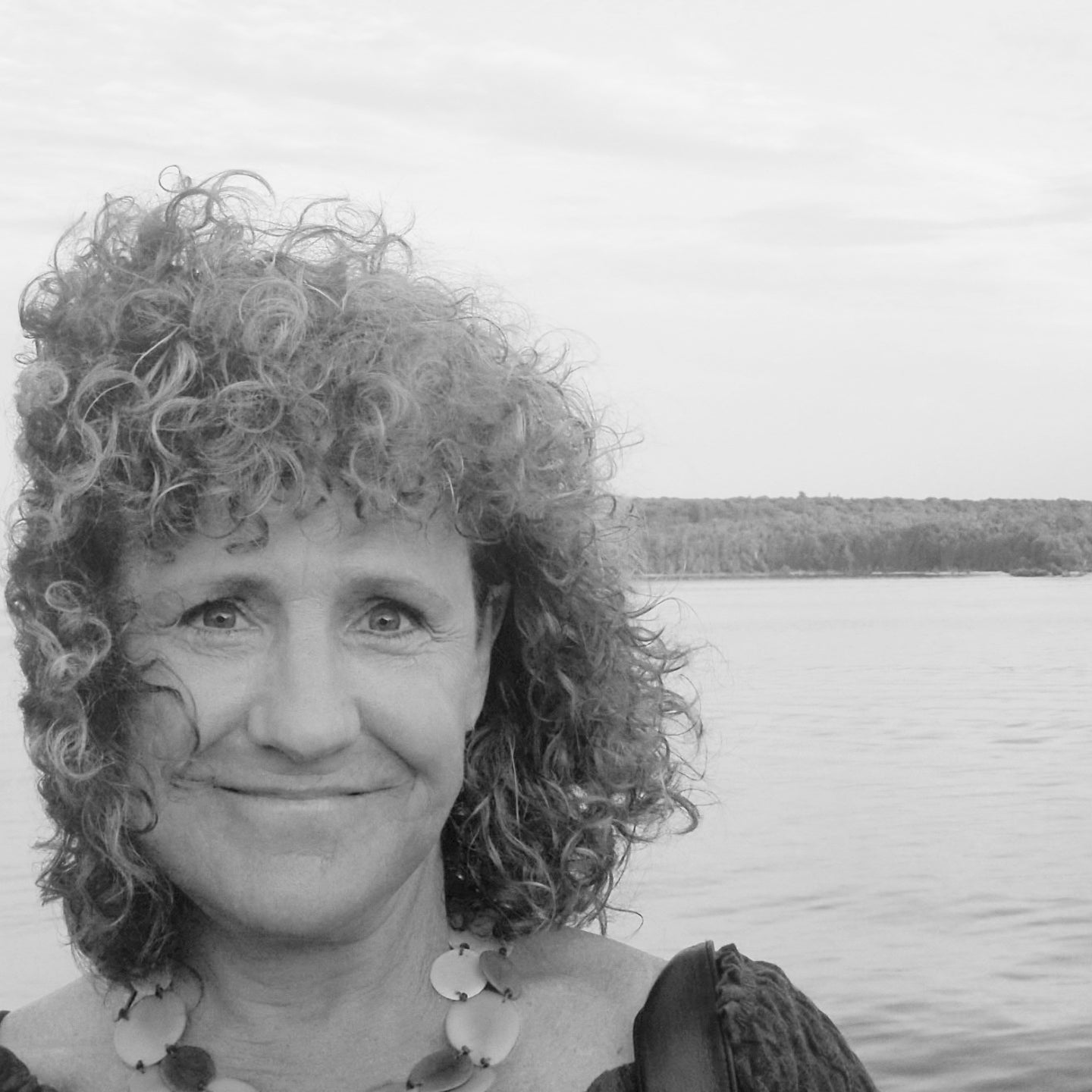 Moira Croghan, author
Spending childhood summers on Mackinac inspired Moira Blodgett Croghan's interest in conservation ecology and environmental restoration.  She spent every summer on Mackinac in her family's West Bluff cottage until she finished graduate school at the University of Michigan's School of Natural Resources.  In retirement Moira returned to the Island and established Mackinac Revealed LLC walking tours. She spends winters in Richmond, Va., near her sons and their families.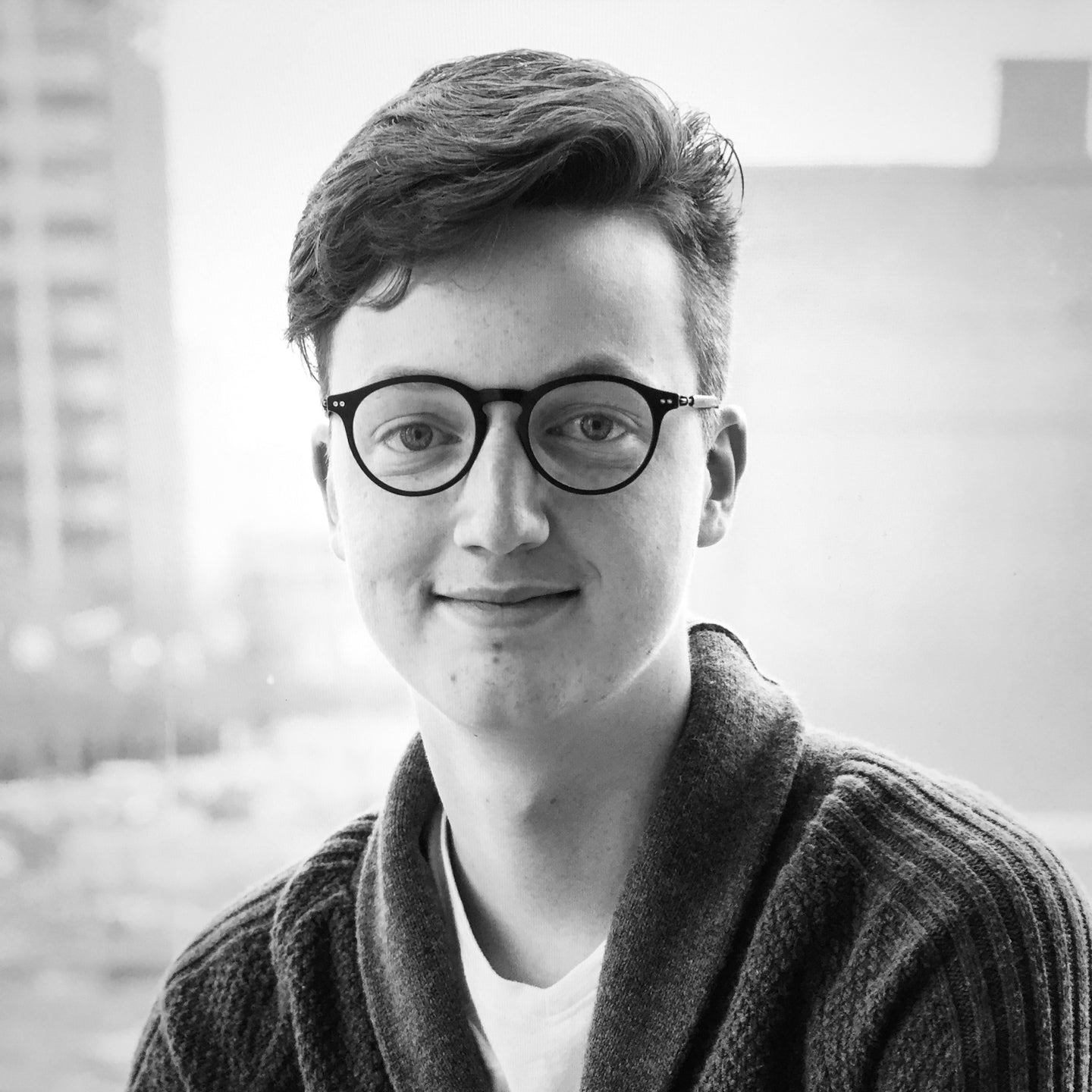 Alek Cummings, illustrator
Alek is known for his minimalistic prints of iconic cars in Detroit and Los Angeles. The graphic designer's work is featured on the shows of Youtuber's Tanner Fox, TJ Hunt, and Dustin Williams. Even though cars are outlawed on the island, the Metro Detroit graphic designer has been a fan of the Mackinac since his first visit at 10-years-old.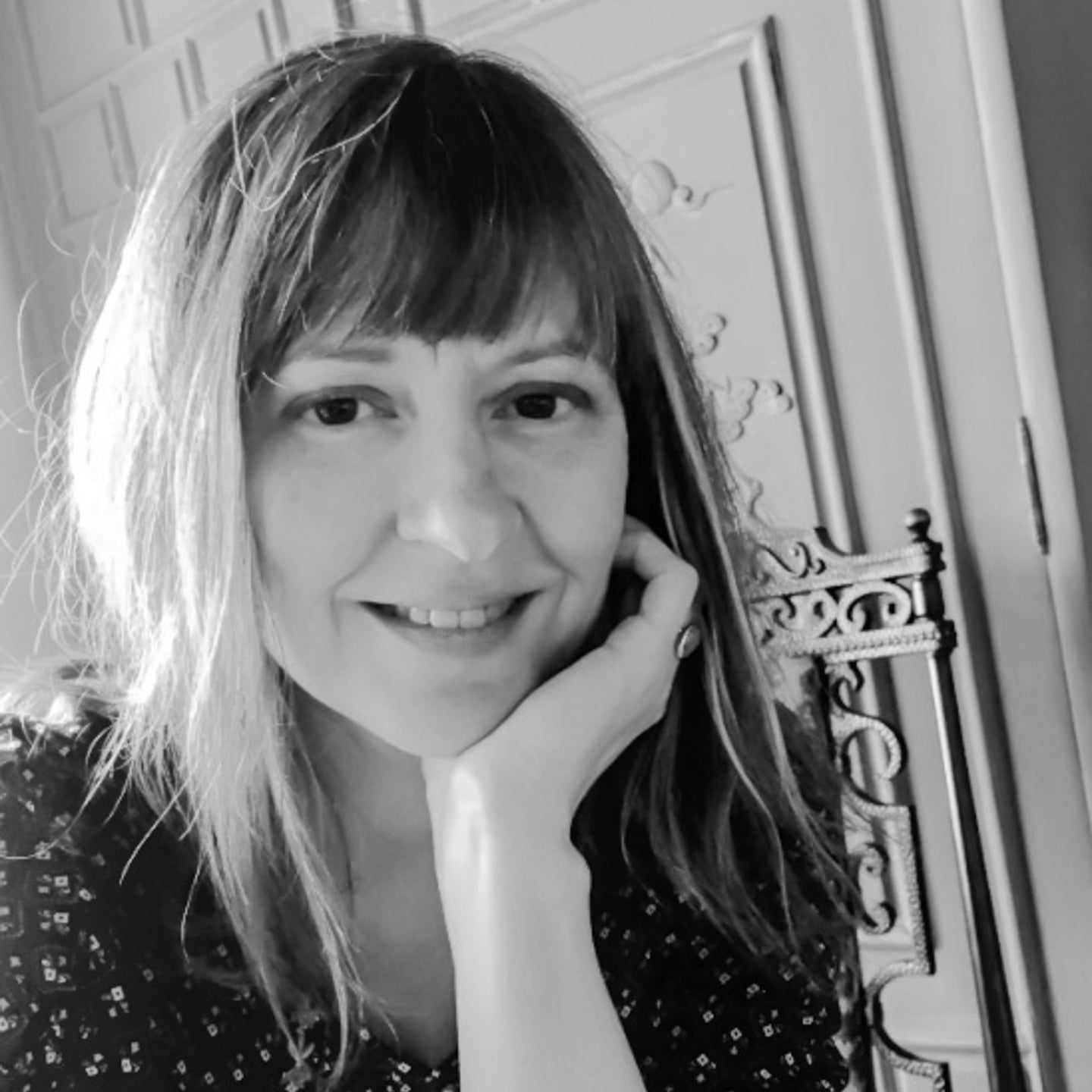 Amy Marlatt, illustrator
The whimsical nature of illustrations and paintings by Amy leave viewers with a sense of fun and adventure. Her work is featured in books and private collections throughout Michigan. She has a colorful studio nestled in the woods of northern Michigan. Amy visits Mackinac often to spend time with her sister.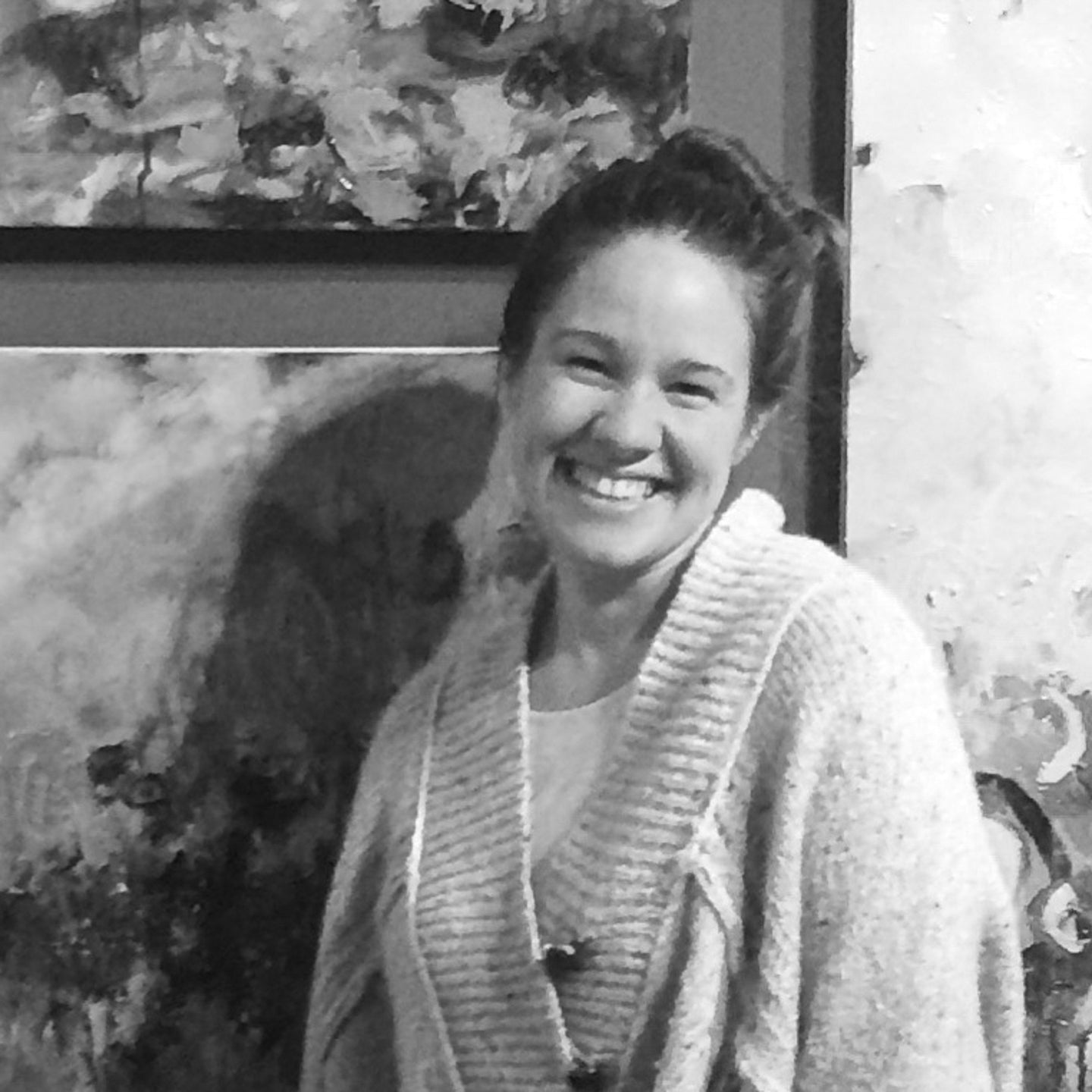 Lily Niederpruem, illustrator
Lily grew up spending summers on Mackinac Island. She is an award-winning artist with a Bachelor of Fine Arts degree from the University of Michigan School of Art and Design. Lily currently lives in Cheboygan with her husband and family. Lily's paintings for their ability to help us explore our perception of the spiritual and physical worlds through time, place and memory.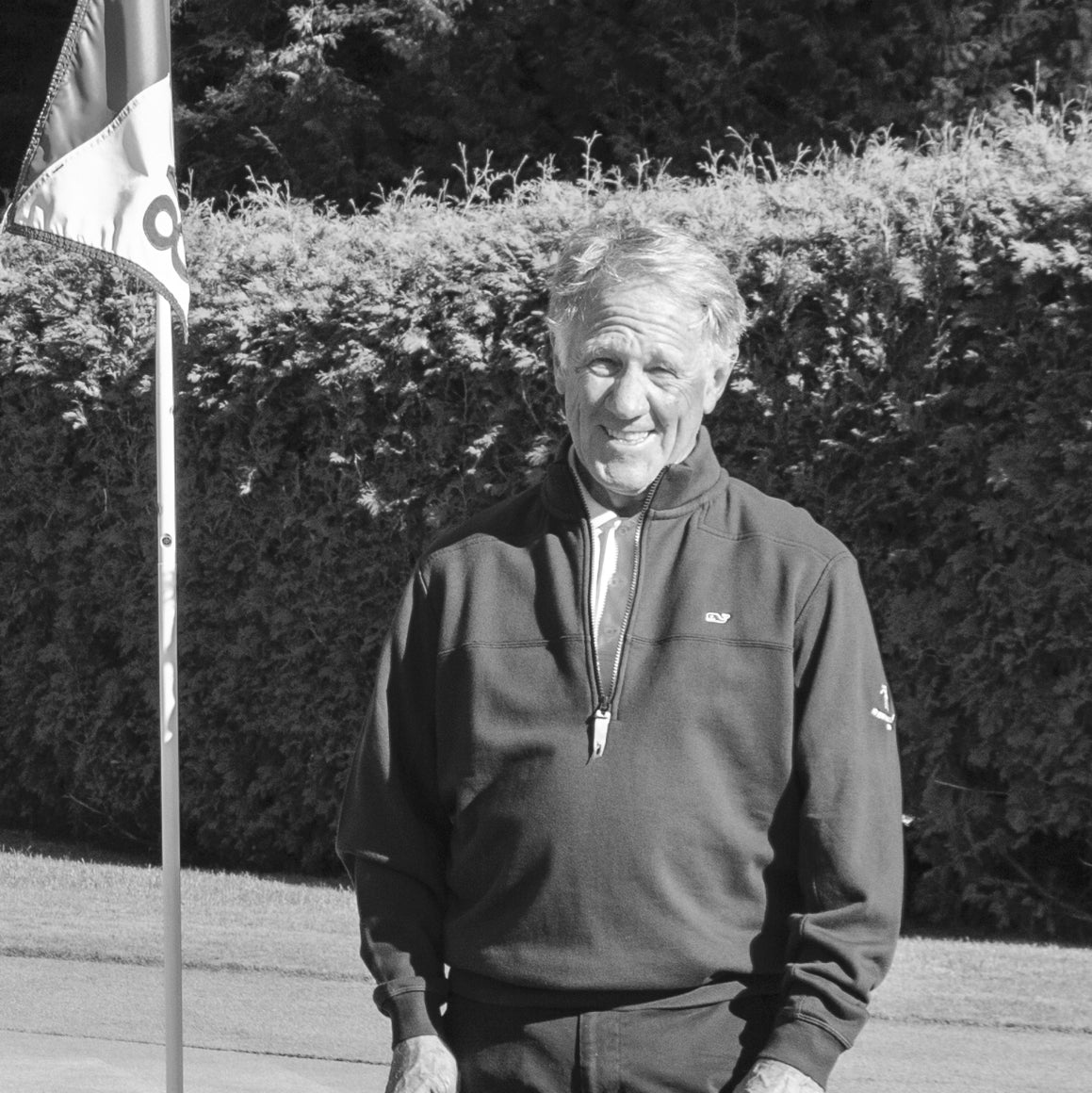 Phil Porter, author
Phil Porter is a lifelong resident of Mackinac Island, spending summers in his family's West Bluff cottage as a child and in the ?? while serving as the director of Mackinac State Historic Parks from xx to xx. After retiring, Phil was appointed Historian of the island's Wawashkamo Golf Course.  A third-generation member of the club and board of directors, Phil has written several books about the history of Mackinac Island. Phil and his wife, Valerie, reside on Mackinac Island in the summer and in Cheboygan, Michigan, in the winter.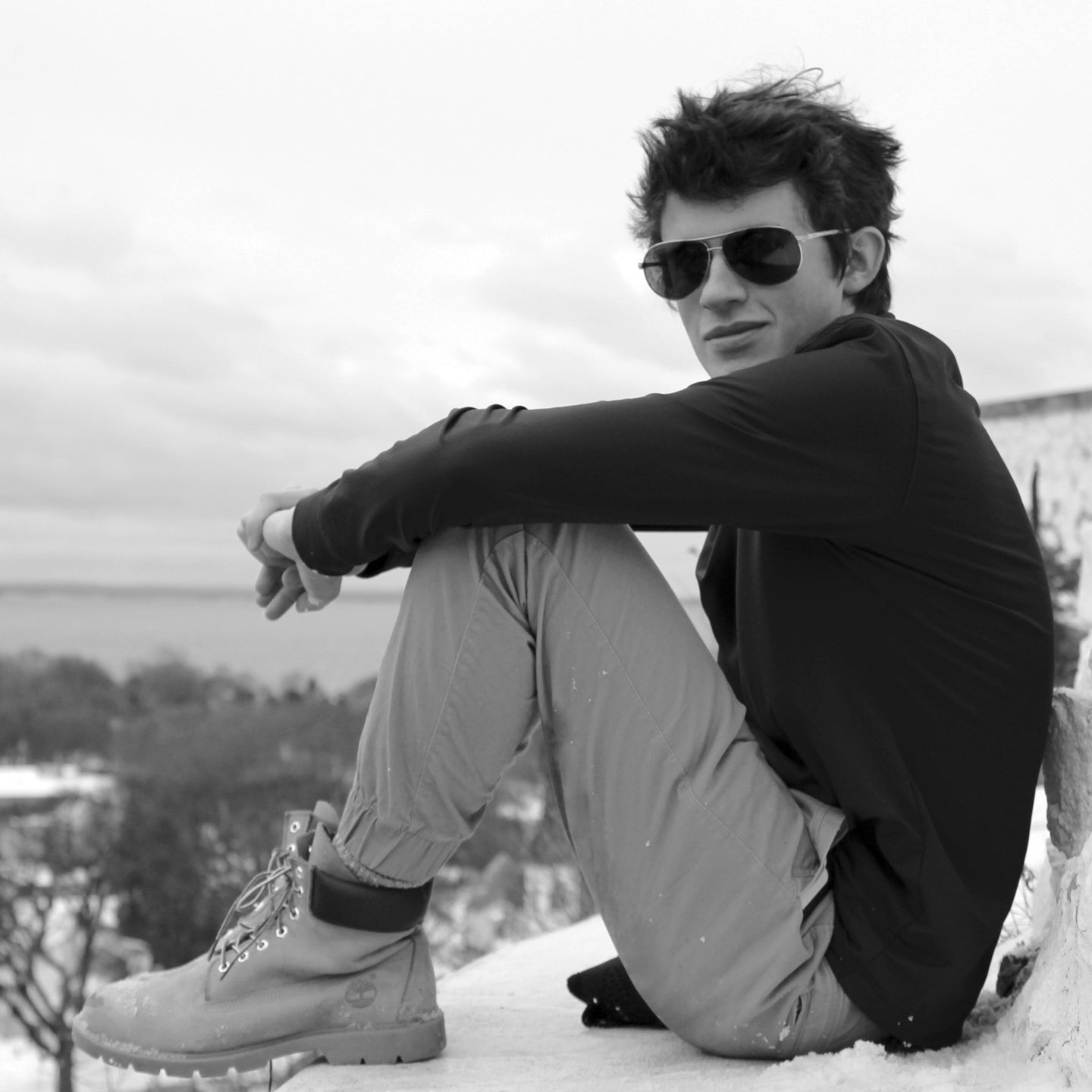 Mark Wohletz, author
Mark has called Mackinac Island his summer home since he was 5 years old. For years he played tag in the fields where monarch butterflies flourish. His poetry has been published by the American Library of Poetry. Currently, Mark is a graduate of Purdue University and currently works for Henkel Technologies in Metro Detroit.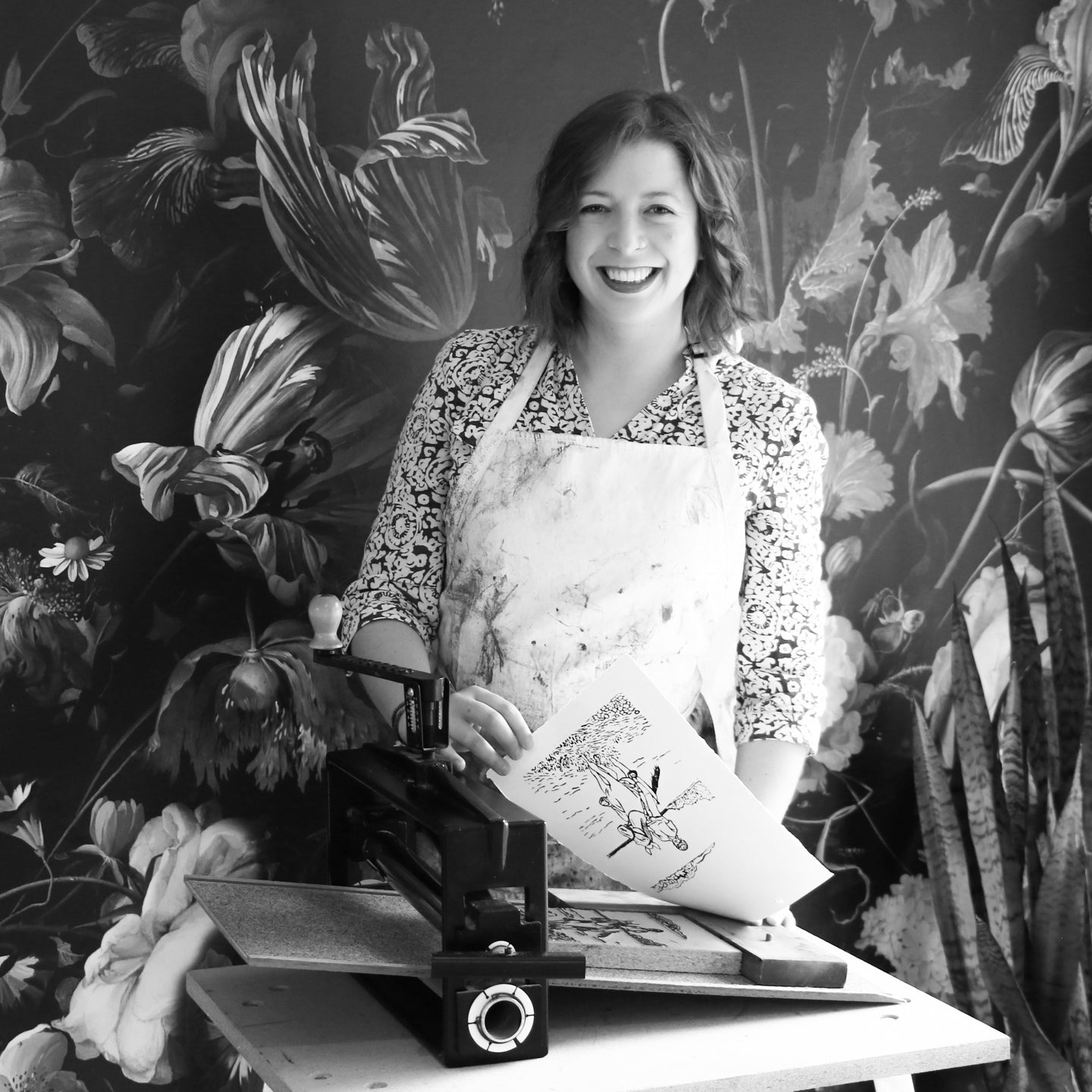 Natalia Wohletz, author & illustrator
Natalia is a math geek and artist who lived on Mackinac Island in the summer as a child and teenager. As an artist, Natalia is drawn to natural, tucked-away scenes of Mackinac Island. She is a graduate of Kalamazoo College, a board member for the Mackinac Associates as well as the owner of a art and framing gallery, Main Street Art, in Milford, Mich., and printmaking studio Peninsula Prints.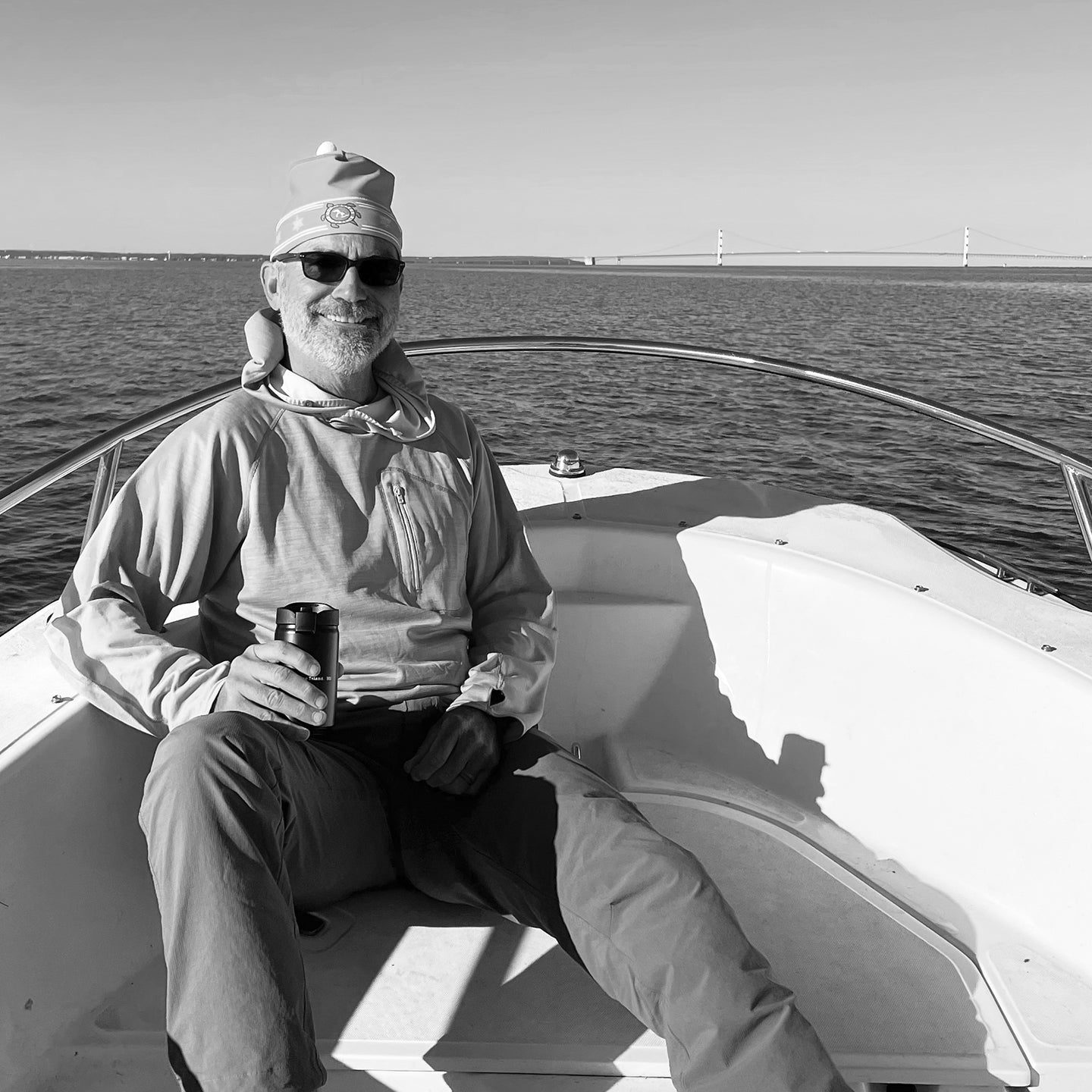 Glen Young, author
Glen first came to Mackinac Island in 1981, and has enjoyed it in every season each year since, where he has worked in hospitality and retail. He has been a house painter and a kayak guide. He writes for the Petoskey News Review, Shoreline Review, and serves as co-director of the Top of the Mitt Writing Project among his many volunteer activities.  Glen's poetry has been featured in several publications includingBeneath the Lilac Canopy,The Gardens of Mackinac IslandandLILACSand he serves as associate editor of the Walloon Writers Review. He divides his time between Petoskey and Mackinac Island, where he and his wife, Jane Benjamin Young, live in a house occupied by the Benjamin family since the 1880s.